It's funny how the two bloggers posting today have something kind of in common.....the "star struck" blog syndrome!!!
When I posted that I was looking for bloggers to fill the tour spots, Marissa of
Rae Gun Ramblings
signed up and I was star struck!!! Marissa is a huge and successful blogger in my eyes - I see her posts and guest posts all over the internet so I was thrilled that she wanted to participate! And Jenya at
While She Was Sleeping
kind of felt the same way towards me when I asked her if she wanted to join! I think the moral of the story is that we are all normal women who sew their pants on one leg at a time! (<---- see what I did there?!) It's wonderful to have an outlet like blogging to connect us and make some virtual (and real life!) friendships!
OK, first up is the talented Marissa of Rae Gun Ramblings!
Marissa shared with me the story that her nieces pranced around all day and at church in their new princess Bumblebee dresses!!! She compared there pracing to the two step sisters of Cinderella! The image had me rolling on the floor laughing! Of course these sweet girls have beautiful hearts unlike the characters!
Marissa is also expecting her first baby!!! A boy!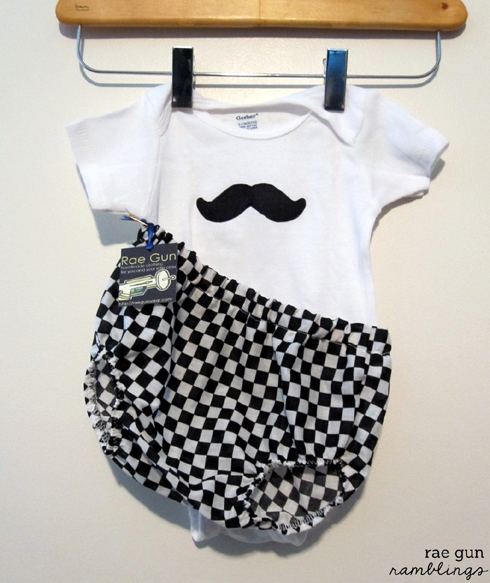 Next is Jenya with her adorable daughter! Jenya is in Australia so they are entering the warmer months and this sleeveless version is perfect for the weather! Jenya and I "met" through commenting on blog posts and I'm glad she could participate in the tour! I love meeting new bloggers and expanding our little cyber circle! I admit I'm not always the best at reading through my blog feeder and staying in contact with the many talented ladies I've "met" but I do return e-mails and most blog comments!!!
Isn't the piping gorgeous on this dress? And I love the added pockets to the skirt!
Another outfit that I love on her blog is this ruffle tee and skirt she did for Kids Clothes Week!
and check out the
ruffle tee and skirt post here!
Tomorrow is the last day of the tour and I will be choosing three winners for the giveaway!!! Make sure you enter the giveaway at one of the lovely blogs that participated in the tour!
I'll be back tomorrow with the last two dresses of our pattern tour!